Duke of Cambridge' Prince William and Catherine, Duchess of Cambridge' Pregnant Kate Middleton are staying out of the public eye as they prepare to welcome their first baby. Photographer Alison Jackson leaked some earlier pictures of Duke and Duchess of Cambridge, both 31, might be preparing for their baby arrival. The same photographer who staged fake baby shower with royal impersonators.



Royal Baby Watch Live Stream Video: Click Here



Update (July 21): Buckingham Palace confirms that Kate Middleton has been admitted to St Mary's Hospital in Paddington at around 5.30am and arrived in car with Prince William. According to DailyMail: 'Kate went into labour naturally and things are progressing well'.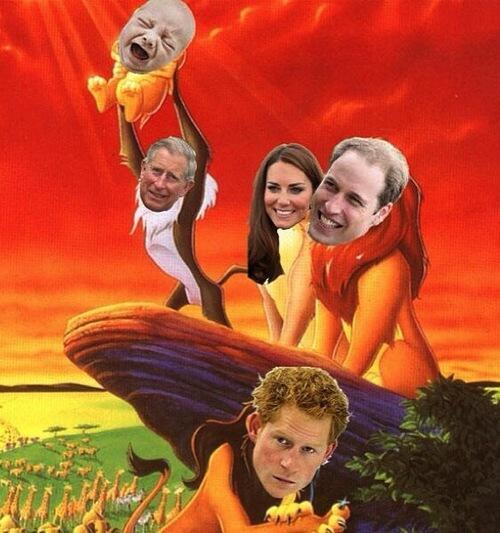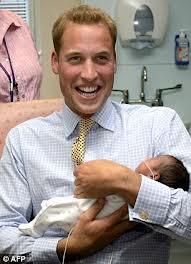 [Twitter: Royal Baby Funny Photos]





Update (July 19): Kate Middleton's estimated due date is gone. According to news reports, Williamand Kate escaping the circus around the royal birth, resting Friday morning in the privacy of the Middleton family estate. A nursery is reportedly in the works at Kate's family home in Bucklebury and royal experts say the duchess could return here to recover after the baby is born.



Update (July 18): Britain's Royal family await the birth of their first child, but the royal due date has already passed, even though Buckingham Palace has not given an exact date. There's still a Media Journalists and photographers outside St. Mary's Hospital in Paddington and some media people outside the Royal Berkshire (that's pronounced BARK-shure) Hospital. "Just been past Royal Berkshire Hospital and foreign TV crews galore as royal baby fever hits new high," tweeted British journalist.